House Cleaning
Whether you can't seem to keep up with daily chores or just want a break from the home cleaning, DAASH Cleaning Services is here to help.
More Information
Office Cleaning
We provide Daily Weekly Office Cleaning Service, Lobby and Common Area, Building Maintenance and Restroom Cleaning Services.
More Information
Handyman Services
Give us the opportunity to provide you with our best home improvement and handyman service in San Francisco and the Bay Area
More Information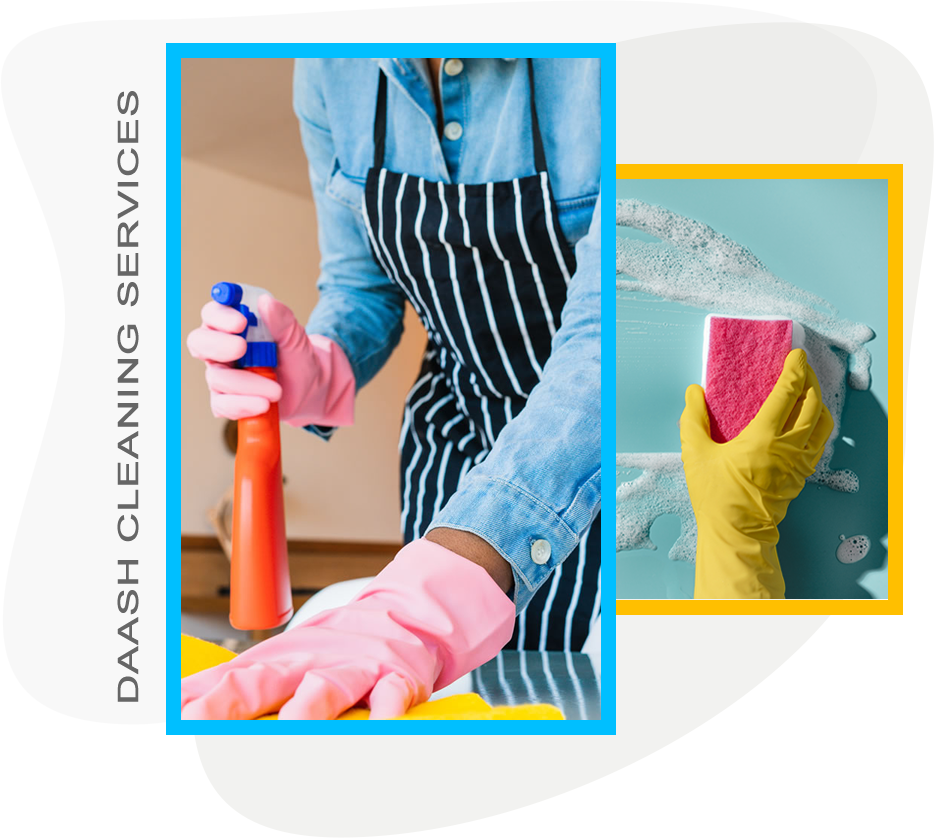 DAASH Cleaning Services
Your Cleaning Services in San Francisco and the Bay Area
Our house cleaning professionals proudly clean homes in San Francisco, San Mateo, Marin and Alameda counties. When you call on DAASH Cleaning Services, you can be confident knowing your home will be spotless. We utilize our proven cleaning system to make sure everything from your kitchen countertops to your bathroom sinks are sparkling clean!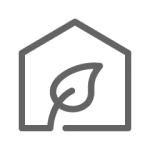 We believe in being earth friendly, that's why we use organic and green cleaning solutions for your home. We can also use your products if you'd like.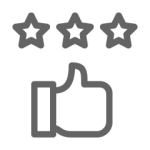 If you're not completely satisfied with your cleaning, we'll come out again and fix any issues for FREE!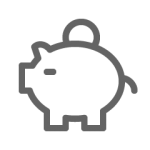 We have some of the best prices in the city, and we also offer huge discounts for recurring cleanings
How we work
in just 3 steps
We are your local home cleaning services professionals and we promise to clean your home or business thoroughly, completely and reliably.
Instantly book online or call us for your preferred day and time.
Our hand-picked and trained maids come make your home shine.
Enjoy your new clean home and all the extra time you now have.
Reason Why People Choose Us
Your Local House & Office Cleaning in San Francisco and the Bay Area.
Our results are a product of a passion for cleanliness.
We know you have a lot of choices when it comes to choosing who to clean your home, so that's why we have done our best to make our cleaning service the very best it can be. Here are some reasons to consider DAASH Cleaning Service:
Family owned and operated
Experts in residential and commercial quality cleaning
Well-trained and professional experienced
Provide our own cleaning supplies and quality equipment
Competitive prices
Dependable, trustworthy and courteous staffs
Excellent references
Pet friendly
Satisfaction Guaranteed
GREEN CLEANING AVAILABLE (upon request)
We provides diversified services and variety of options. We don't believe in cutting corners. Dust is sweep from every corner and nothing is overlooked to ensure that at the end, result meets your expectations. We are trained, trustworthy and do a quality of work.
Our services are flexible enough to meet your budget requirements. All cleanings include a same cleaning team of 2-3 cleaners equipped with our own cleaning supplies. All quotes are not hourly, you pay for the job and not the duration of cleaning.
All you need to do is call us, discuss your problem or specific needs of cleaning and we will provide you the best of solution as long as we can.
Get a Free Estimate Today!
Now that you've found our affordable and reliable San Francisco cleaning services company to help you, please give us a call so that we can provide you with a free estimate over the phone or visit your home if you live in our neighborhood. We would to help you on your home cleaning project. You can give us a call right now at (415) 996-7433 or you can simply submit an email inquiry through our online free cleaning estimate form.