House & Office Cleaning
Services in San Francisco and the Bay Area
DAASH Cleaning Services is a full-service cleaning company that provides both residential and commercial cleaning services to our clients throughout the San Francisco bay area. We provide free estimates for a variety of cleaning services, including post construction cleaning, house cleaning, move-in-ready cleaning, upkeep of vacation rentals, foreclosure clean outs. We use industrial strength cleaning products and eco-friendly products. View our complete list of office and house cleaning services, and learn how we can keep your home and office looking great!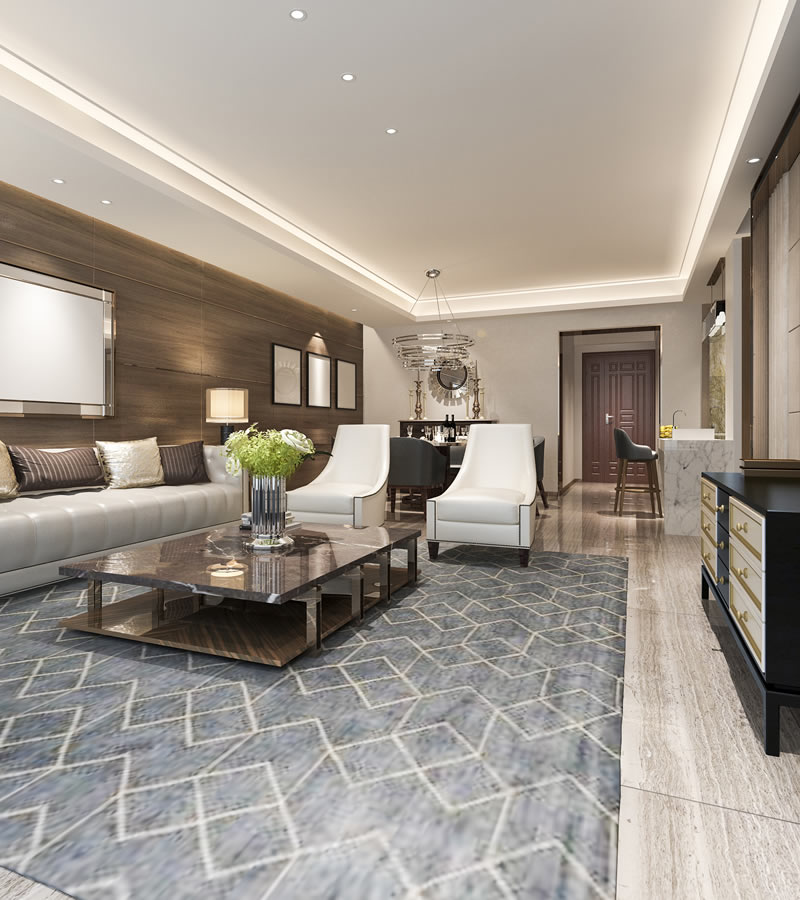 Our regular/standard cleaning service is also called the maintenance cleaning service. It's a house cleaning service performed in your home with a frequency of once a week, two times a week , every other week, every month or even every 3 weeks. The regular cleaning will be considered easier compared to the first time cleaning due to the more cleaning consistency.
For quality commercial cleaning with a personal touch, partner with us. At DAASH Cleaning Services, we believe in creating long-term relationships with our valued clients — whether residential or commercial. We work hard to build your trust and ensure that you'll not only be satisfied with the result but the experience as well.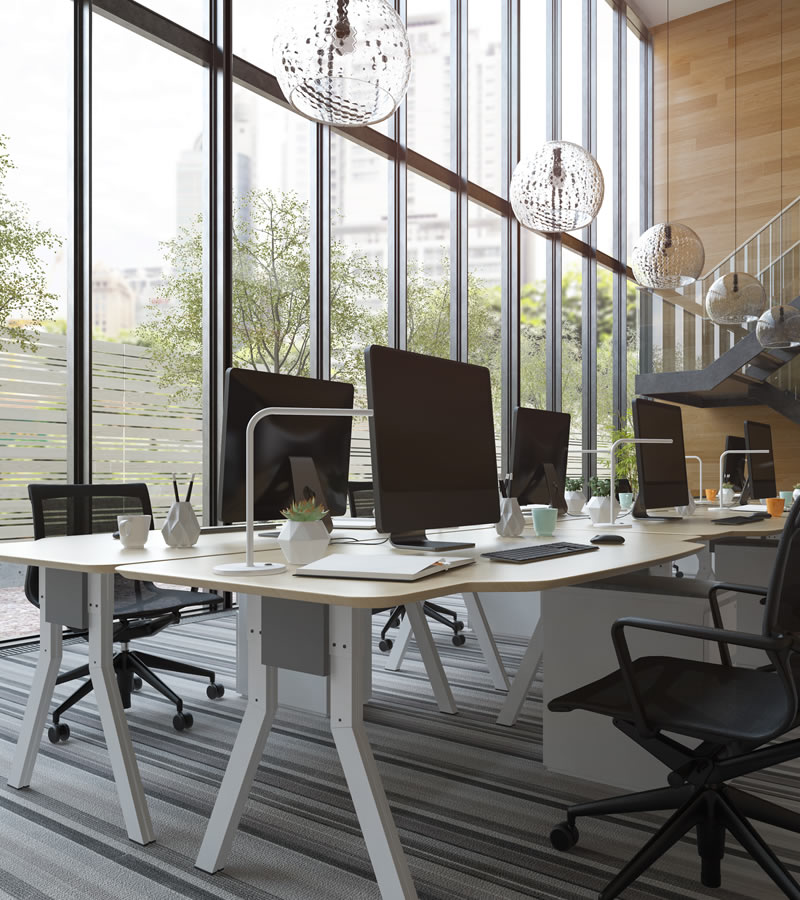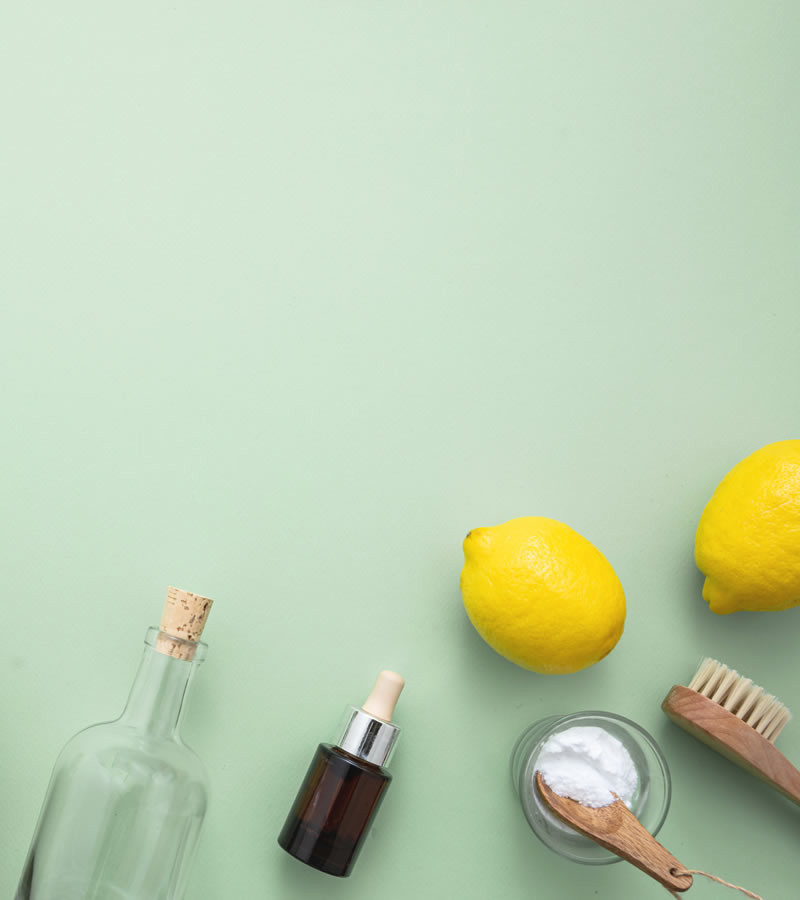 We offer standardized cleaning services as well as green cleaning services upon request. Those who struggle with healthy issues, allergens and/or are concerned about living in a safe and clean environment, are encouraged to provide their own green cleaning products so we can clean your home
Move out cleaning includes cleaning the ovens inside, refrigerator inside and out, windows (Inside), ceiling fans, cabinets (inside/outside), plus the other regular cleaning tasks. We charge hourly for most of the time. The move out cleaning usually takes longer than any other regular or deep cleaning please be aware of that.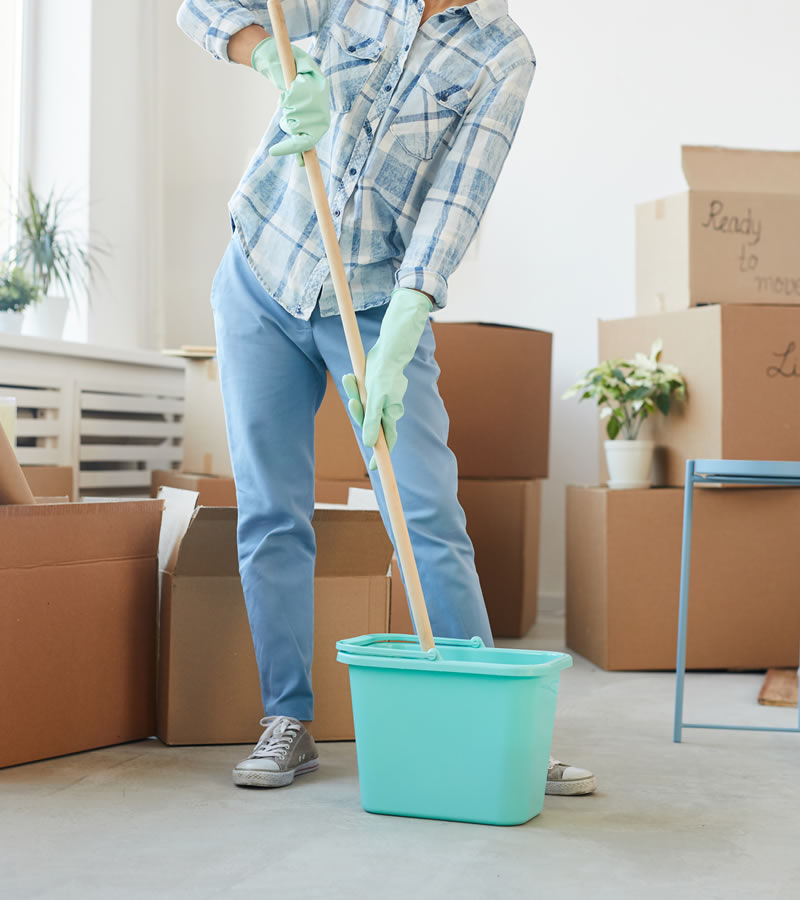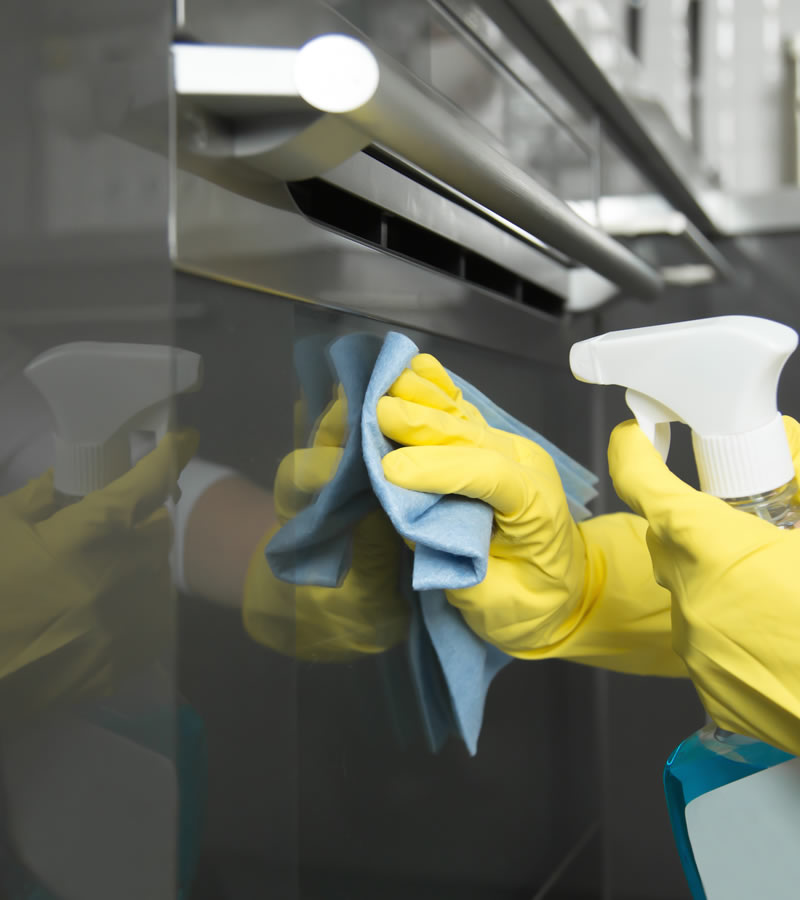 DAASH Cleaning Services also offers deep cleaning services inside oven refrigerator and cabinets. So, if you are looking for and outstanding deep cleaning and get the major appliances cleaned by the inside let us know. this way our staff will have a extra time to perform these extra cleaning tasks.
After Construction Cleaning
When a home project is completed, lots of dust is bound to show up, and DAASH Cleaning Services is knowledgeable in post-construction cleanup services. Our San Francisco after construction cleaning crew will transform the dusty newly-remodeled area into a sparkling clean area. After all, if you've already spent lots of time renovating an area in your home, you might not want to spend even more time cleaning it up.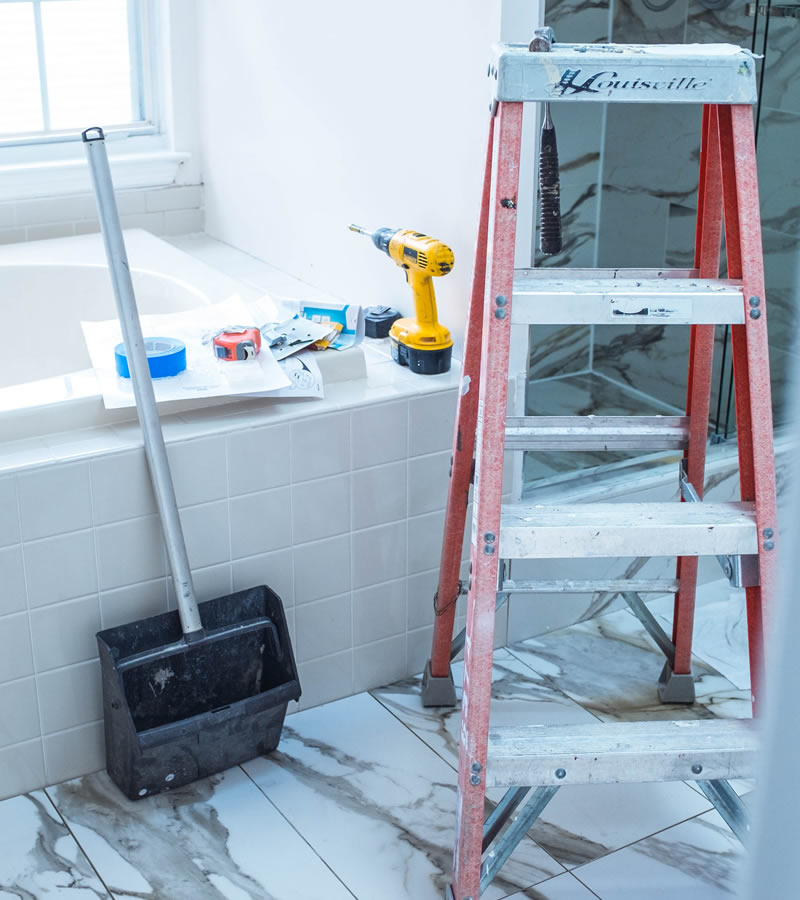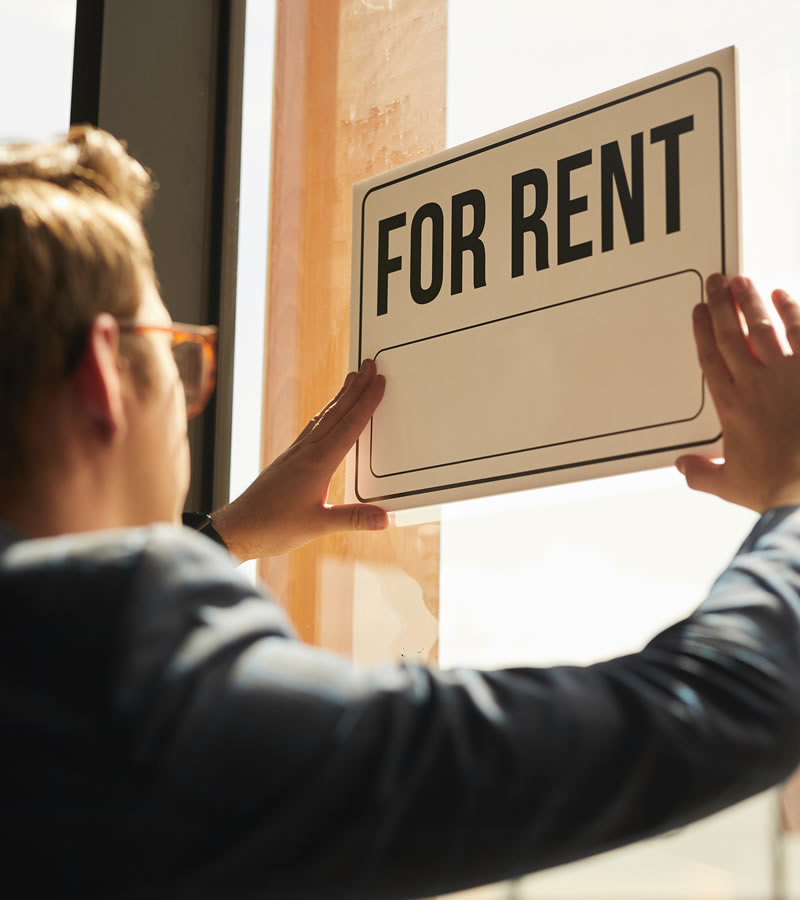 We relieve you from the stress of cleaning out and preparing your loved ones home to be sold or rented. No job is too small for us. When your using our service we handle everything, eliminating your need to work with multiple vendors. We remove all junk and trash from the home. We can make all types of minor repairs and paint the home inside and out if that is what is needed. We cleanout all types of properties single family homes, condos, attached homes, mobile homes, warehouses and office spaces.
o
This is a singular cleaning service that you hire for a single instance as opposed to having them come by at different times. Many house cleaning services will offer a special package that performs deep cleaning for the home which clears away months or years of buildup. Such services are used by businesses to prepare for big events or clean up after the company party or get-together. Homeowners can take advantage of such services as well for their needs.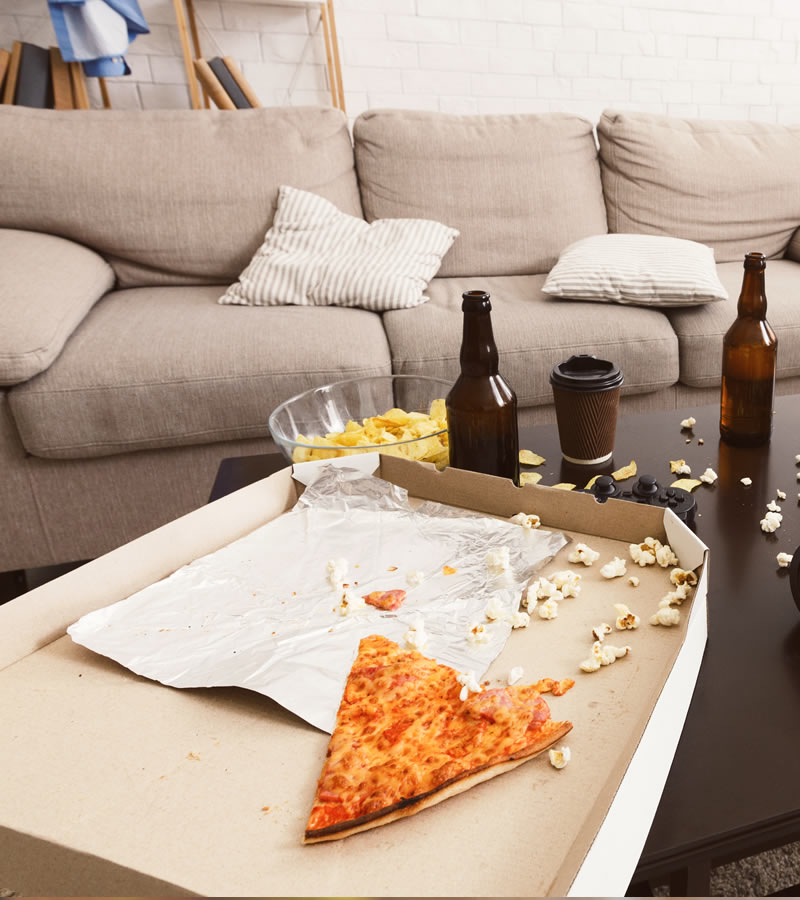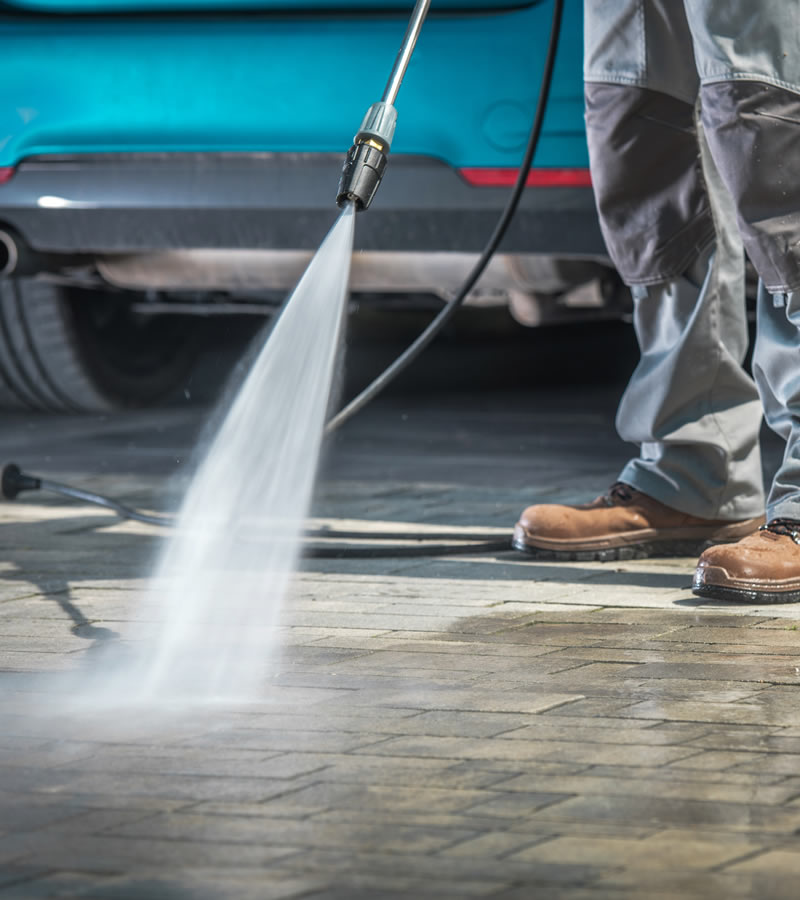 We use our "soft wash" system to clean your home. The cleaning solution is sprayed on at low pressure and allowed to work and then gently rinsed off. In addition to your home we clean driveways, sidewalks, porches, fences and patios.
We use a surface cleaner on all the flat surfaces and it cleans a 30" wide section of concrete and will not leave stripe marks that you get from a wand.
Whether you need a fresh coat of paint or a new deck, you can always count on getting the home of your dreams when you call on the dependable services of DAASH Cleaning Services. Our home repair services can help you save time from the first phone call through project completion.
We offer a wide variety of home improvement and handyman services including painting, drywall, carpentry, flooring, repairing and installing fence, deck and patio, window and door replacement and installation, plumbing and electrical services.
The best way to give you the exact price is to have us visit your home and to talk about your specific needs for cleaning…that way there are no surprises for anyone.
We offer:
Weekly
Bi-Weekly
Every 3 Weeks
Monthly
One time deep cleaning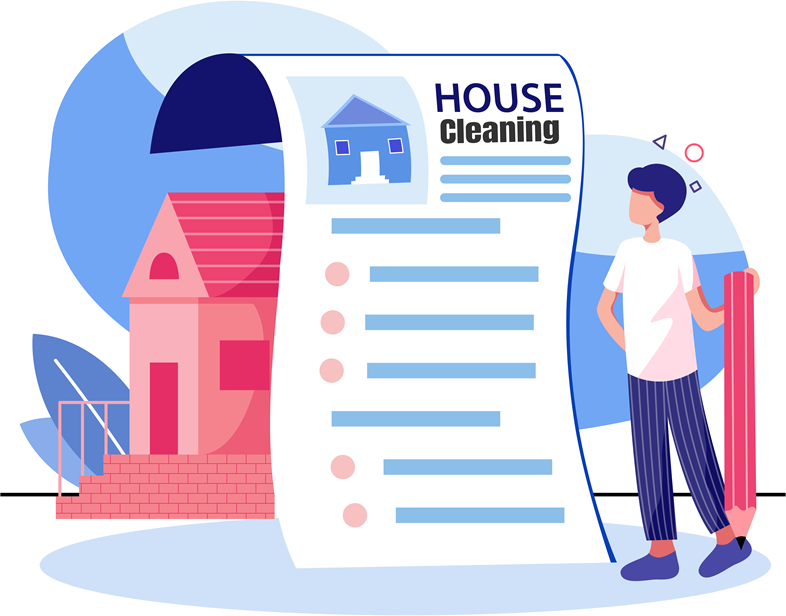 Love the feeling
of a fresh, clean home?
Living in San Francisco can be a really stressful lifestyle, let us help you keep your home and office clean and relieve some of that stress. Our professional house cleaners can get any dirty job done in a very efficient manner.
DAASH  Cleaning Services  are the best for people confronted by such challenges. When you hire the professionals, they can clean your houses, as many times as you want, but that must depend on the contract you are going to sign with the service providers.
DAASH Cleaning Services customer satisfaction to the highest degree is the foundation of our achievement. So, if our service does not reach your expectation, we arrange another one at your convenience.
All Rooms
Kitchen
Living Room
Dining Room
Bedrooms
Bathrooms
Hallways
All Rooms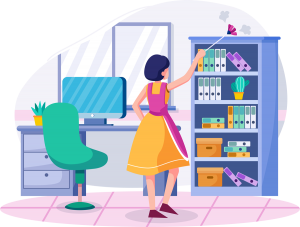 Clean, dust and vacuum.
Dust window sills, doors, blinds, picture frames, lamps, furniture, woodwork, shelves, and baseboards.
Vacuum carpets and mop floors throughout.
Empty and clean ashtrays and wastebaskets.
Kitchen
Living Room
Dining Room
Bedrooms
Bathrooms
Hallways
Get a Free Estimate Today!
Now that you've found our affordable and reliable San Francisco cleaning services company to help you, please give us a call so that we can provide you with a free estimate over the phone or visit your home if you live in our neighborhood. We would to help you on your home cleaning project. You can give us a call right now at (415) 996-7433 or you can simply submit an email inquiry through our online free cleaning estimate form.